BJJ from the Dark Side! In this series of Podcasts, myself and the wonderful guests I invite on board, not only talk about the technical aspects of Jiu-Jitsu, but the wider Jiu-Jitsu world, and the stories that define what it is to be a part of this sport.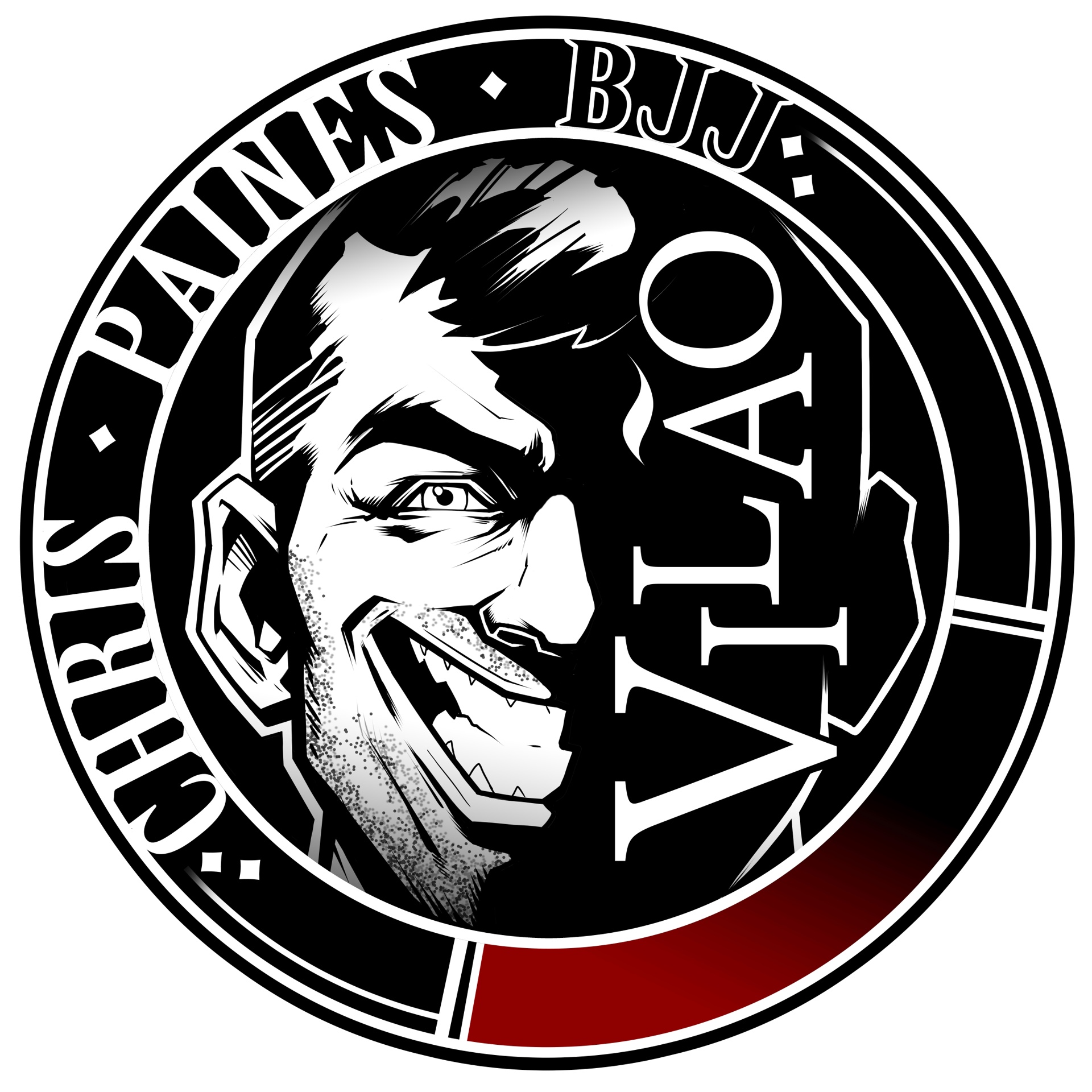 Over the last couple of years, there has been a name gathering an almost mythical reputation. Considered an underground coaching king of sorts, a "European Danaher", Priit Mihkelson has amassed a sometimes fanatical fanbase of hyper-frustrating Jiu-Jitsu desciples. From his cerebral approach to coaching, to his comprehensive system of Defence, Priits legend has only continued to grow. The man to award me my black belt (and inspire most of how I approach Jiu-Jitsu), I got a chance to sit down with Priit and discuss at great length his approach to coaching, how the pandemic has affected how he spreads his style of teaching, and what initially made him curious that something was missing in the world of Jiu-Jitsu. Even I, someone who knows Priit and his ways very well by now, found this Podcast incredibly informative and has already changed how I intend to approach teaching when we finally return to the mats this Spring. If it has piqued your interest and you would like to learn more about Priits system and approach to Jiu-Jitsu, visit
https://defensivebjj.com
And if you enjoyed this content and want to ask questions for any future podcast, please visit the Discord Channel at
https://discord.gg/rwYHJBJXCp
.